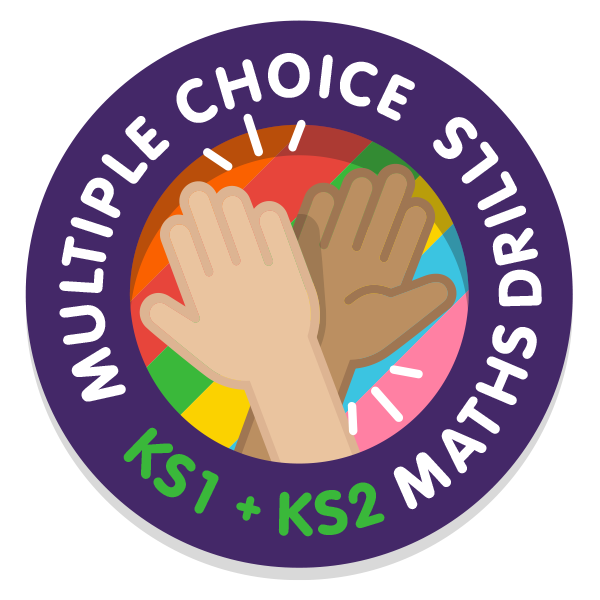 Ibbleobble® Brainiac – A cost-effective App Bundle introducing advanced early learners to Multiplication and Division maths drills
Two Apps means twice the maths fun! ✌️
Ibbleobble's advanced early learner App Bundle includes our core Multiplication and Division maths drills and introduces children to basic arithmetic practice.
Ibbleobble® understand every child is different and we all learn differently. So, using the same multiple-choice format, we have made these games super simple and easy to digest. As a result, helping children acquire essential arithmetic skills through fun!
In addition, each of our Apps includes 7 levels of difficulty. The higher the level, the more challenging the sum. So, this means over time your child can move through the levels the more adventurous they feel.
We are confident our games will help children increase communication skills, creativity, and confidence if used regularly.
"Having laid a sound foundation with our early learner games Addition and Subtraction, this money saving App Bundle will hopefully help your child build confidence in Multiplcation and Division."Paul Jamie Kidd
To conclude, why not download Ibbleobble® Brainiac, and let us help your child on their learning journey of fun!
Did you know?
Ibbleobble® have more cost-effective App Bundles: Brainbox, Wiz kids, Clever clogs and Preschool. Why not check them out?
Summary
Author Rating





Software Name
Operating System
Software Category
Price
Landing Page