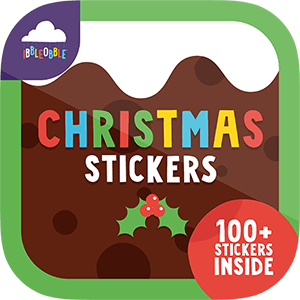 Pack a yuletide punch with festive Ibbleobble® Christmas Stickers for iMessage
Ibbleobble® Christmas Stickers for iMessage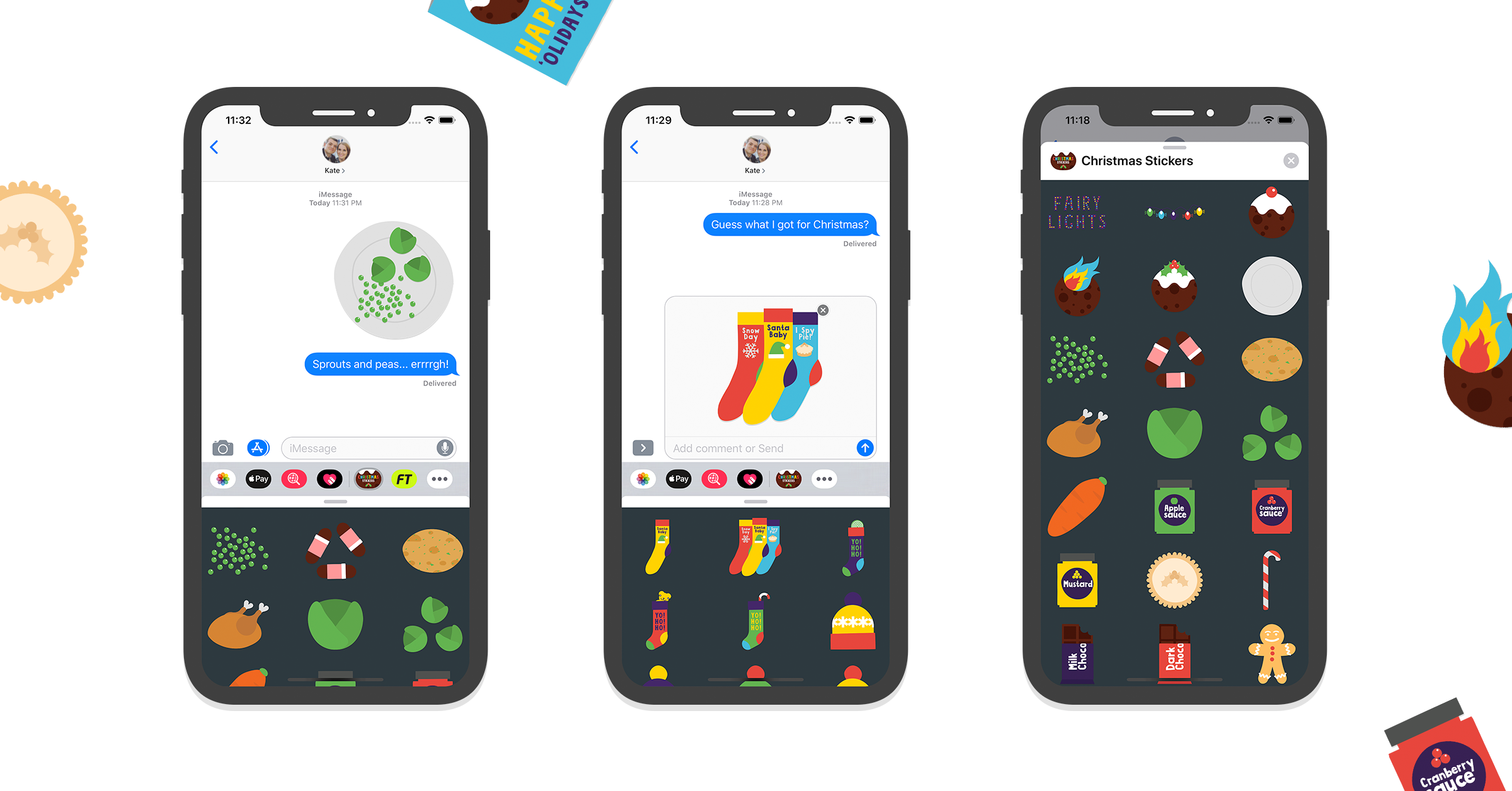 Ibbleobble® Christmas Stickers for iMessage features:
Includes festive fayre, Christmas gifts, stockings, 'pigs in blankets', goodies and much more…
Fully customisable
Mix and match colours and sizes
Fun-packed background included
Endless possibilities and combinations
BONUS! Includes some very bad Christmas jokes too!
How do I use iMessage stickers?
Open iMessage, choose a recipient, then locate the sticker pack from the icon tray at the bottom
Drag your sticker of choice and place it in to the message area
Alternatively, send a photo, message or background then drag your sticker on to the sent item
Make someone's day. We all love to smile!
Educational

Apps

Cost-effective

Bundles

iMessage

Stickers
© 2023 Copyright Ibbleobble®. All Rights Reserved.
Crafted for kids... by [Big] kids