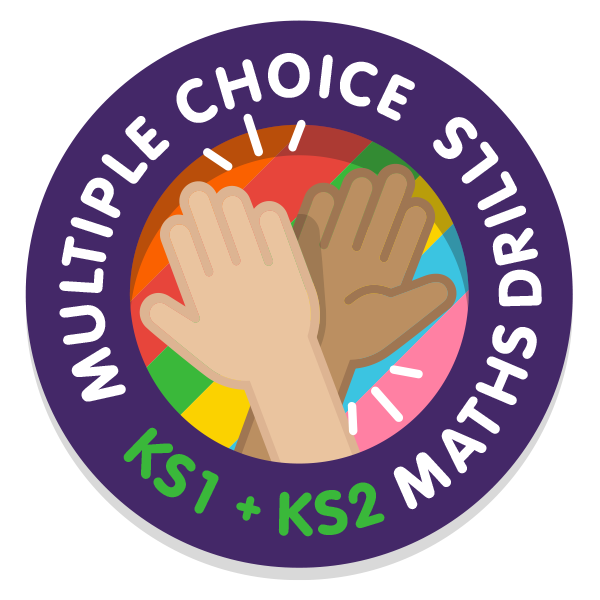 Ideal for KS1 and KS2 learners, Words with Ibbleobble® is an incredibly fun multiple-choice word game for kids that helps boost vocabulary skills.
We are confident this multiple-choice word game will help children increase communication skills, creativity, and confidence. Ibbleobble® understand every child is different and learns differently. So, we have made this game super simple and easy to digest, helping children acquire essential vocabulary skills through fun!
Since this is a multiple choice word game, it is also an ideal solution for children who are comfortable with a structure and order, such as learners on the Autistic Spectrum, due to its simplistic format.
Ibbleobble® make maths practice fun!
Join Mr. Mousey and his friends and they will guide your child along their learning journey. Each character is linked to seven essential, everyday categories, such as: 'On the farm', 'My home' and 'Shapes and colours'. Mr. Mousey guides the beginners, whilst Florence the Fox is there to help more advanced learners.
Introduce children to learning new words in a fun and interactive way by downloading Words with Ibbleobble®.
Summary
Author Rating





Software Name
Operating System
Software Category
Price
Landing Page
How to play
Information for schools
Did you know, Ibbleobble® Apps can be bought via the The Volume Purchase Programme (VPP). Schools can buy iPhone and iPad Apps found on the App Store in bulk and with volume discounts.
Learn more