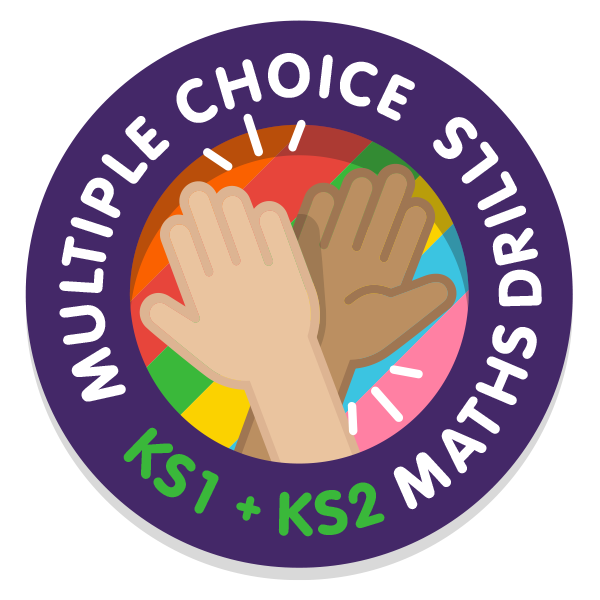 Boost children's confidence with numbers with this multiple-choice game that helps children with KS1 and KS2 Subtraction recall
An engaging educational game introducing children to KS1 and KS2 Subtraction recall. This math drills App will help each child practice math, develop their mental arithmetic, help them to gain a feel for numbers and the relationships between them.
This game's multiple-choice 'flash card' format encourages children to learn through repetition. Ibbleobble® understands maths can be a little overwhelming sometimes and of course, we all know 'practice makes perfect'!
Ibbleobble® is here to help!
By joining their new friends in Ibbleobble® each child can choose a cute character companion, who will guide them along their journey of learning. Each character represents a different level of difficulty: Mr. Mousey guides the beginners, whilst Florence the Fox is there to help more advanced learners.
Download Subtraction with Ibbleobble®, an ideal solution to help your little one's mental maths, preparing them for the next level of learning!
Summary
Author Rating





Software Name
Subtraction with Ibbleobble®
Operating System
Software Category
Price
Landing Page
How to play
Information for schools
Did you know, Ibbleobble® Apps can be bought via the The Volume Purchase Programme (VPP). Schools can buy iPhone and iPad Apps found on the App Store in bulk and with volume discounts.
Learn more