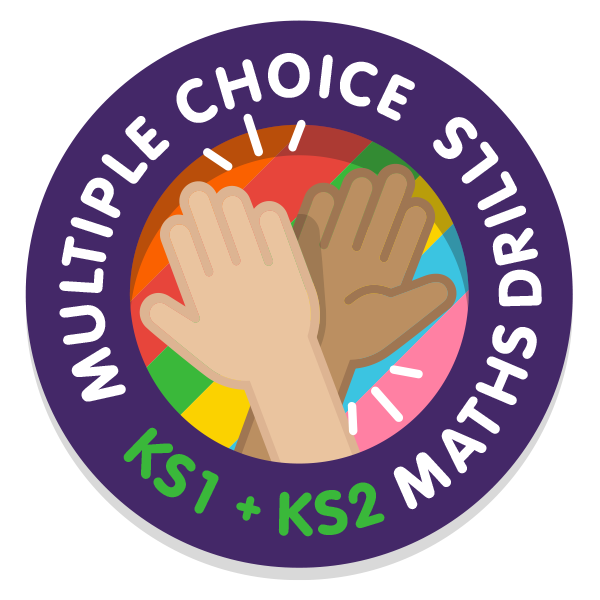 Does your child need a little boost in the classroom with Division problem-solving? Try our fun multiple-choice Division game ideal for children aged 6+.
Ibbleobble® understands we all learn differently, so we can often feel we aren't as up to speed with learning, especially those tricky math sums and equations! Our multiple-choice Division game is here to help!
Helping children with Division practice and recognising how to divide it also helps them gain a feel for numbers and the relationships between them.
The friendly, easy-to-use interface presents basic Division sums on-screen, allowing children to choose answers from a multiple-choice list. This App has the added bonus of allowing young learners to progress at their own pace, or take a challenge against the clock if they're feeling brave!
Playing Ibbleobble® means happy children means happy parents!
By joining their new friends in Ibbleobble® each child can choose a cute character companion, who will guide them along their journey of learning. Each character represents a different level of difficulty: Mr. Mousey guides the beginners, whilst Florence the Fox is there to help more advanced learners.
To recognise their hard work and achievement, children will collect their character's favourite objects as a reward.
Whether it's daisies for Nancy the Sheep, or ginger biscuits for Fin the Hedgehog. The more children achieve, the happier their companion will be!
Division with Ibbleobble® is available on all iOS devices with one single purchase. This way, you can play and learn on the go with your iPhone, iPod, and iPad! And it's also available on the big screen of the Apple TV!
Summary
Author Rating





Software Name
Operating System
Software Category
Price
Landing Page
How to play
Information for schools
Did you know, Ibbleobble® Apps can be bought via the The Volume Purchase Programme (VPP). Schools can buy iPhone and iPad Apps found on the App Store in bulk and with volume discounts.
Learn more