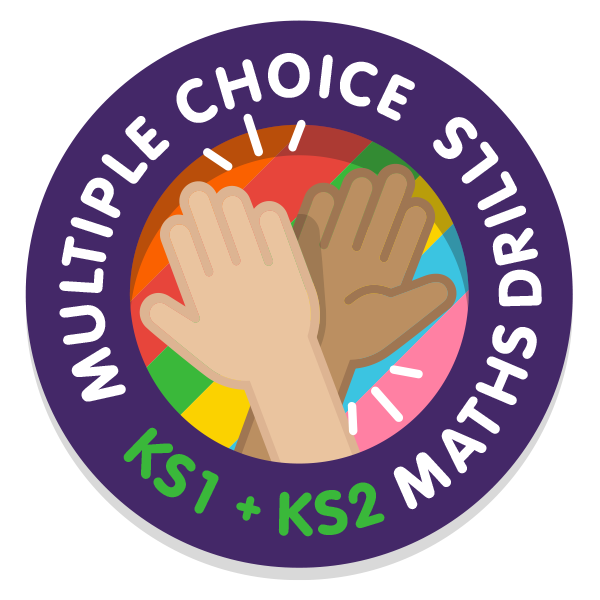 Patterns with Ibbleobble® is an exciting picture patterns game that helps early learners with shape and object matching
This picture patterns game will help early learners to decipher sequence problem-solving understand repetition and familiarity. This will allow them to recognise order and relationships between shapes.
Furthermore, the simplistic gameplay, designed with little fingers in mind, displays simple mind-teaser patterns with three possible answers on the screen. Each child is encouraged to solve the answer at their own pace or if they are up for more of a challenge, go up against the clock!
Above all, Ibbleobble® understand the importance of a child's learning journey. As a result, we're confident this picture patterns game will make learning fun!
You have fun, Ibbleobble® have fun!
By joining their new friends in Ibbleobble® each child can choose a cute character companion, who will guide them along their journey of learning. Each character represents a different level of difficulty: Mr. Mousey guides the beginners, whilst Florence the Fox is there to help more advanced learners.
To conclude, download Patterns with Ibbleobble® and let us help children boost their shape matching skills with this picture patterns game.
Summary
Author Rating





Software Name
Patterns with Ibbleobble®
Operating System
Software Category
Price
Landing Page
How to play
Information for schools
Did you know, Ibbleobble® Apps can be bought via the The Volume Purchase Programme (VPP). Schools can buy iPhone and iPad Apps found on the App Store in bulk and with volume discounts.
Learn more