Did you know?
Words with Ibbleobble received a 5 (five) star rating from the Educational App Store.
An incredibly fun word game for kids aged 4+
Words with Ibbleobble
Words with Ibbleobble is an incredibly fun word game for kids that helps teach children of all ages to learn new words. The app will help develop children's vocabulary, increase communication skills, confidence and creativity. In addition, Ibbleobble's simplistic format is also an ideal solution for children on the autistic spectrum.
Join Mr Mousey and his friends and they will guide your child along their journey of learning. Each character is linked to seven essential, everyday categories, such as: 'On the farm', 'My home' and 'Shapes and colours'.
Download Words with Ibbleobble and improve your child's word skills!
What the experts say
www.theimum.com said "We love this app as it has great graphics, simple concepts, it is easy for children to understand and learn from. We really like the use of cute characters, themes, rewards that children can appreciate as well as the multiple choice game."
Collecting cheese has never been so much fun!
Ibbleobble understand that everyone's different, so our app allows young learners to progress at their own pace or take a challenge against the clock!
The friendly interface presents images of objects on-screen, allowing children to choose an answer from a multiple-choice list. Children will then collect one of their character's favourite objects as a reward.
Summary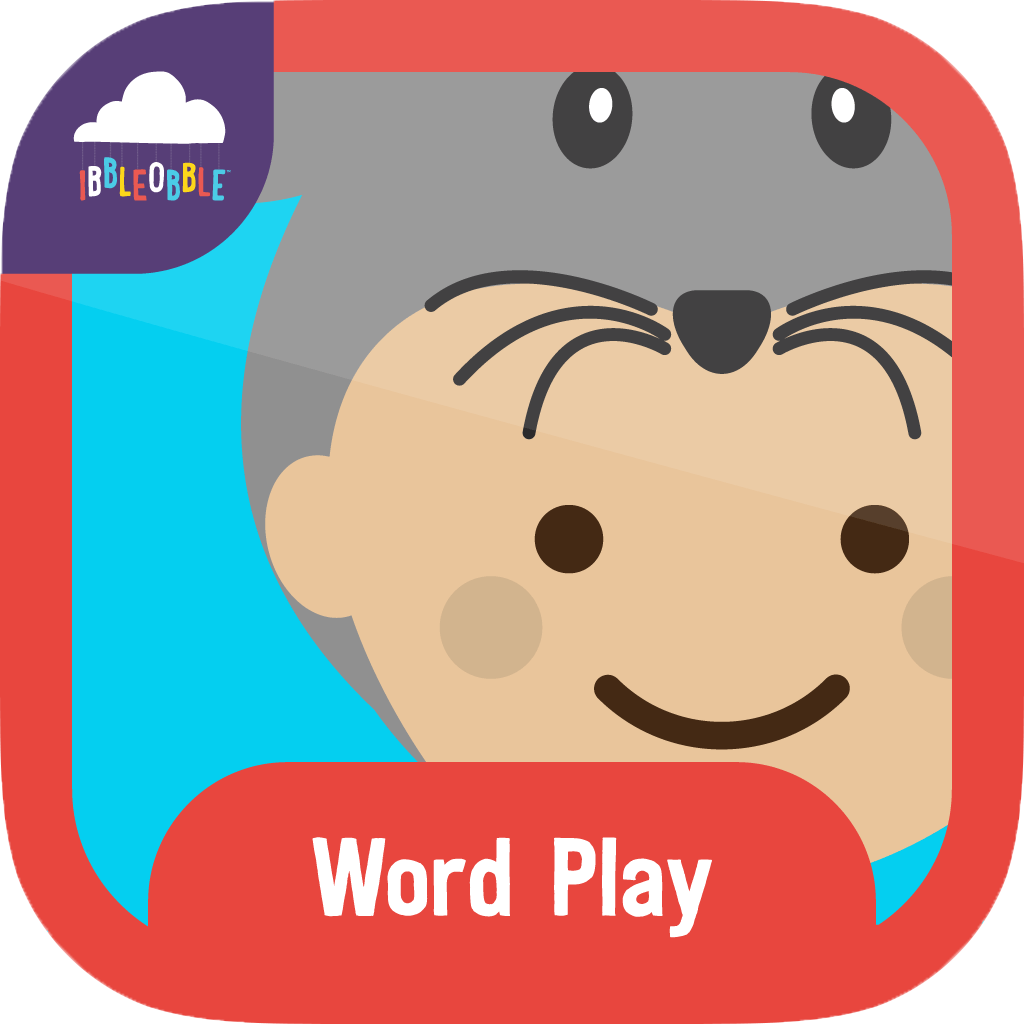 Author Rating





Software Name
Operating System
Software Category
Price
Landing Page
Keep up to date with Ibbleobble...
Why sign up? Get special offers, latest news and competitions. (We will even let you know if we make the apps
free!)