Following the huge success of our last fun-packed competition, we have decided to do another giveaway… this time to win an Ibbleobble Limited Edition Mr Mousey Skate Deck! Woweee!

Here at Ibbleobble we love to have fun, we like creating colourful stuff and create engaging products, we are huge fans of customised skate decks have our very own collection totalling 20 skate decks!
However, we are quietly confident that we don't have one as funky this Mr Mousey one! 👇👇👇👇👇👇👇👇👇👇👇

---

---
You are ALL invited to take part in this fabulous giveaway . In fact we want as many people as possible to enter, so please share if you can!
You can either enter using the widget below, or learn more here…
Best of luck everyone! We wish you well!
Ibbleobble

a Rafflecopter giveaway
---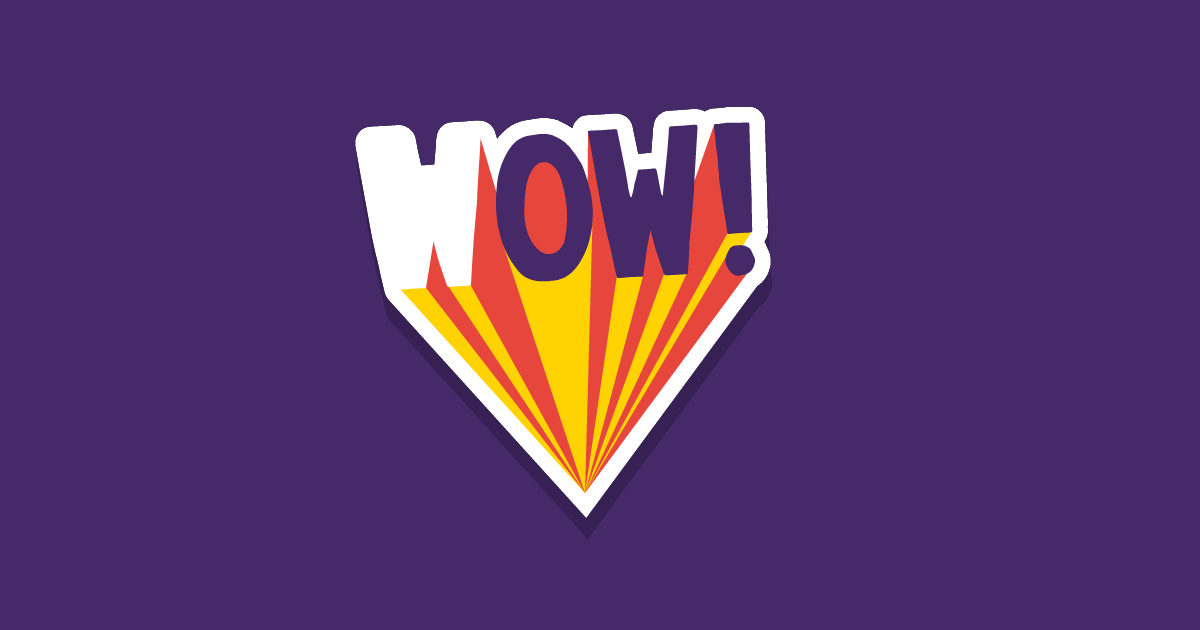 ---